metallic stone
The volcanic rock is masked under the alternating effect of iridescence and opacity of the metallic enamels. The sumptuousness of gold, the elegance of titanium, the body of bronze and the versatility of platinum enrich the stone, which becomes a welcoming base for the rich metallic layers.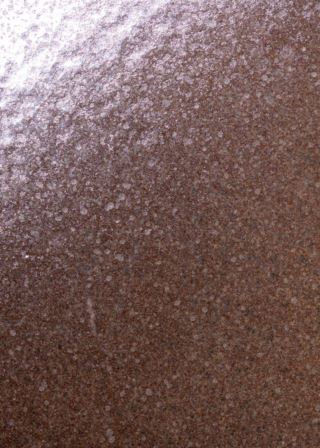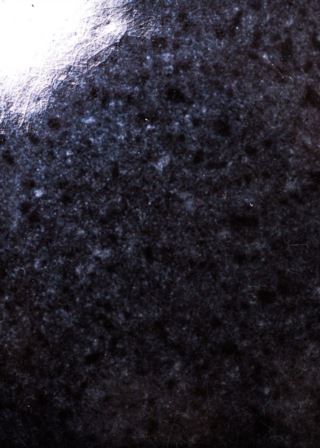 Vulcanised rock below is transformed by these metallic and reflecting surfaces, introduced iridescence and crackles across the planar surface add definition;
here tonal and hue variations from oxidisation abound, yet enough to add extra intrigue and character. No one is more unique and unrepeatable than these.
The underlying rock can surface to express itself in the sea of metal, waves and undulations define the surface.
Please note


We work with a natural stone and the process is strongly handmade, this process is completed in the ovens at 1000 degrees Centigrade; These temperatures and humidities also have an influence, as do the project stone sizes, slab thicknesses and finishes. The pictures on our website and catalogues as well as the commercial samples we supply may have slight variations, for this reason we recommend that you order a control sample at final order confirmation which focuses all parties on the project success.