Surfaces

surface definitions
surface definitions
The artistic and manual superimposition of the various layers of enamels and colours, which takes on indefinite shapes and movements under the wise and expert hands of our craftsmen, is the predominant feature of this finish. The stone is revealed and dressed in an alternation of gray material shadows and colored enamel lights; Unpredictable effects dance on it, making each piece unique.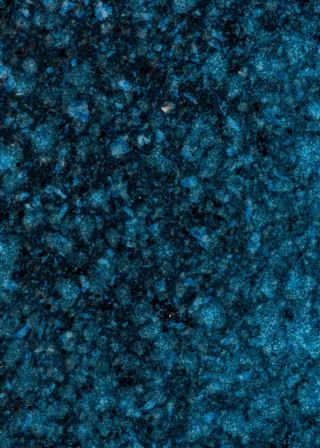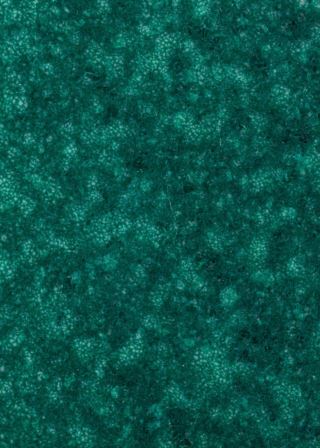 Here the stone wears a mask, one designed by our craftsmen through the careful addition of layers of superimposed glazes of a more opaque nature. The material surfaces are first dressed and then dance in their alternate tonal and color variations to the music of the workmen behind and in congress with the stone beneath it.
Occasionally the stone texture appears unveiled by the fluidity of the glazes.
Why glazing
glazes serve to color, decorate and waterproof the stone surface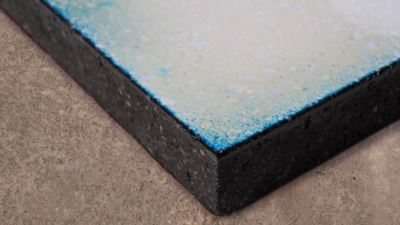 The glazing of lava stone requires scrupulous workmanship and every stage is done by hand.
Many factors are taken into account, including the features of the lava stone piece, which, since it is natural, are not always uniform.
After being cleaned, completely dried and covered with a clay paste called engobe, which serves to close any microscopic holes or imperfections in the stone, we come to the main stage, i.e. applying the previously prepared and mixed liquid clay glaze.
This step is repeated several times, bringing into play the skill of the craftsman.
Once glazed, the lava stone piece is left to dry naturally.
The last stage before firing is the application of a vitreous glaze over the colored surface.
The transparent glaze is prepared by mixing several raw materials as well as various minerals and oxides to obtain the desired color, level of gloss and finish.
Imperfections
The real value of lava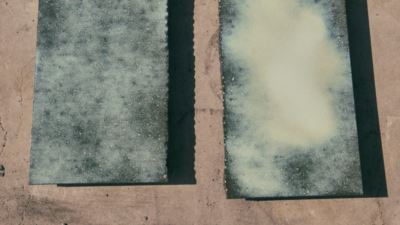 Tone variation is an intrinsic part of the glazing process, and is a distinctive indication of the hard work done by hand on what is an incredibly unique and unpredictable material.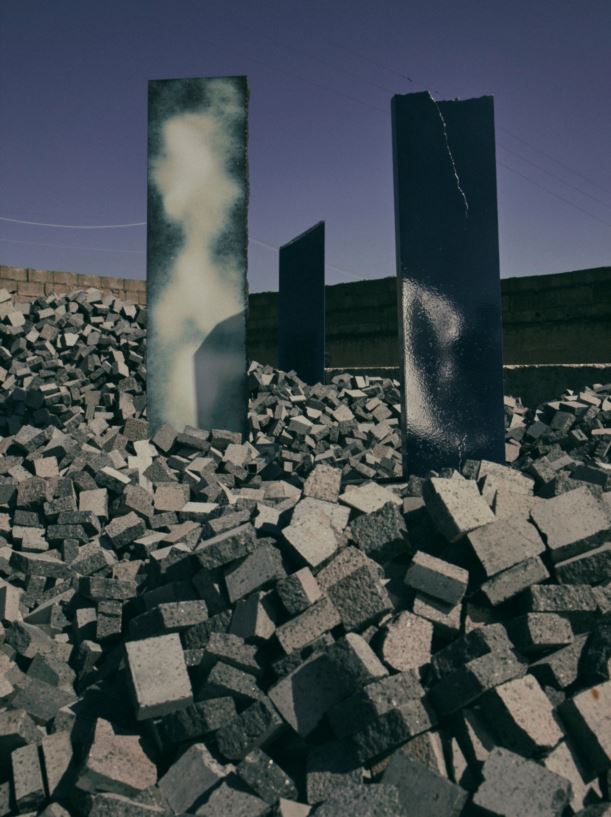 Please note


We work with a natural stone and the process is strongly handmade, this process is completed in the ovens at 1000 degrees Centigrade; These temperatures and humidities also have an influence, as do the project stone sizes, slab thicknesses and finishes. The pictures on our website and catalogues as well as the commercial samples we supply may have slight variations, for this reason we recommend that you order a control sample at final order confirmation which focuses all parties on the project success.