meteorite
Inspired by a lunar landscape, dotted with fascinating and mysterious irregular and scattered craters, "tainted lunar" combines "pumice" lava stone and glazes with vivid and bold colours, which insinuate themselves into the natural holes, highlighting their outlines in an extemporaneous and unexpected way.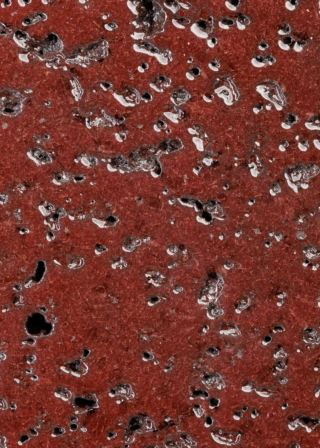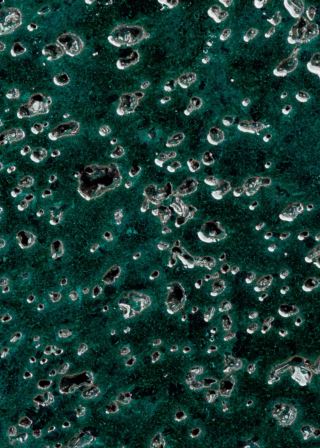 The random nature of lunar rock is clearly described in lava Meterorite by its small craters and holes, some with bright colors, others revealing the underlying gray stone.
The surface is never to repeat again, it is full of flavour and interest.
Craters come in different guises, occasionally deep caves, sometimes, when cooked twice with a white glaze foundation, this reveals  differing affects of glaze in these pits.
Please note


We work with a natural stone and the process is strongly handmade, this process is completed in the ovens at 1000 degrees Centigrade; These temperatures and humidities also have an influence, as do the project stone sizes, slab thicknesses and finishes. The pictures on our website and catalogues as well as the commercial samples we supply may have slight variations, for this reason we recommend that you order a control sample at final order confirmation which focuses all parties on the project success.